WHAT'S NEW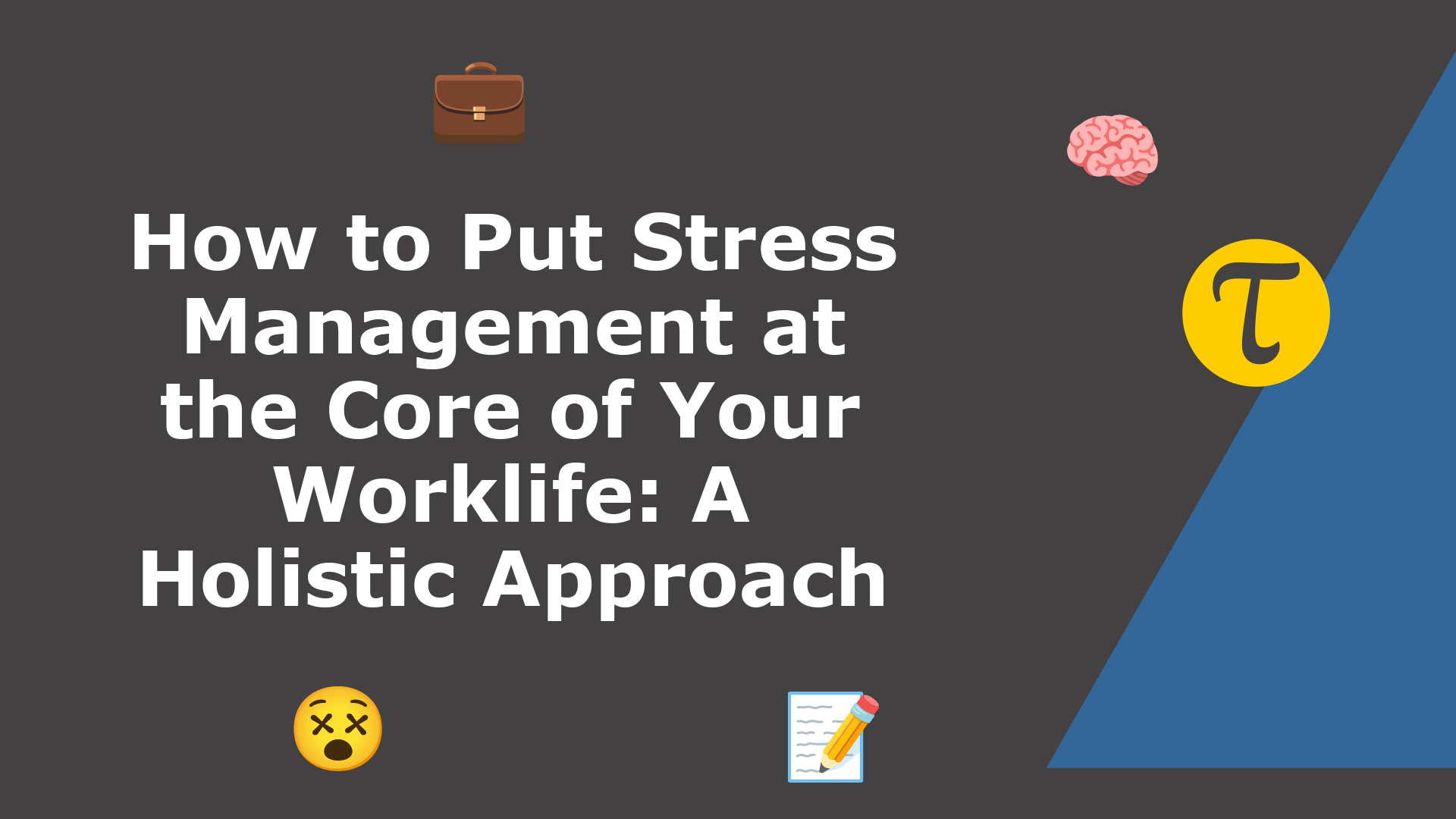 Stress, an inevitable aspect of our professional lives, often results from a combination of high expectations, relentless work pressures, and the perpetual quest for perfection. The manifestation of s...
EDITOR'S PICK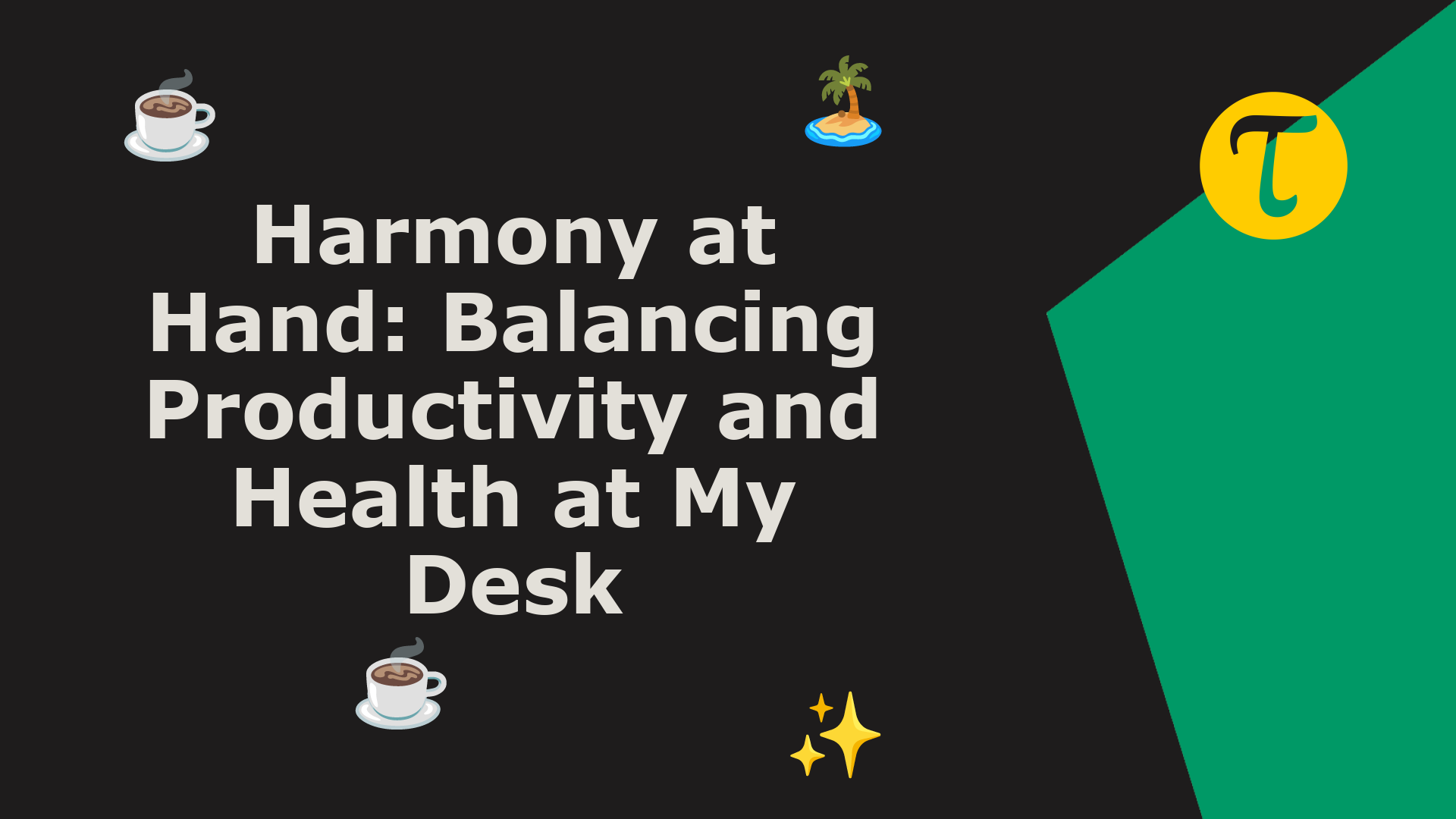 The corporate sphere can sometimes feel like a relentless echo of tasks, deadlines, and pressures. In the intricate dance between climbing the corporate ladder and personal well-being, I found a rhyth...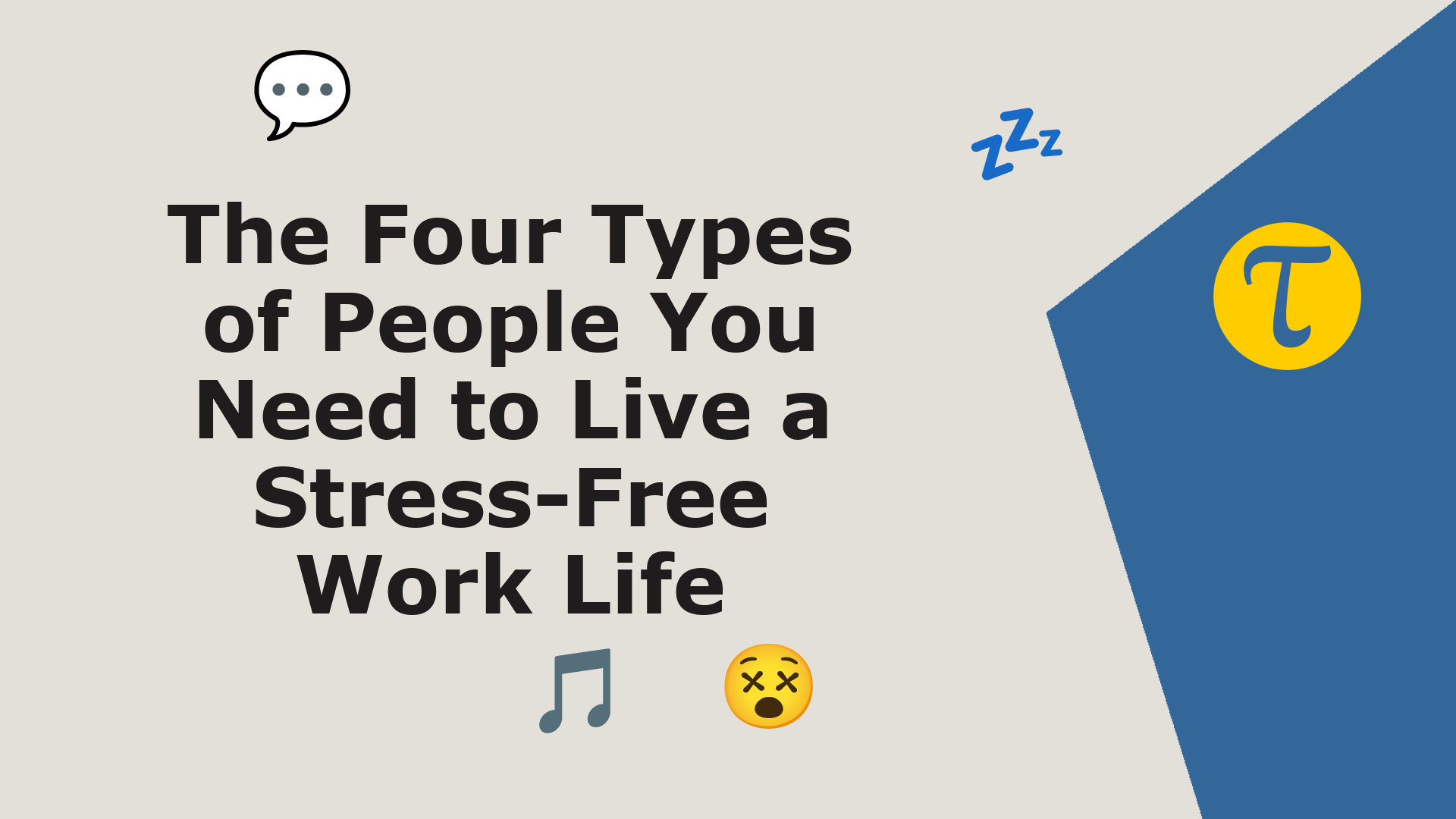 In the intricate tapestry of the workplace, relationships play a pivotal role. Amidst deadlines, projects, and tasks, it's the human connections that breathe life, energy, and meaning into the c...
RANDOM READS
LATEST ARTICLES
Loading ...
#JusASK, The Career Coach
RELATED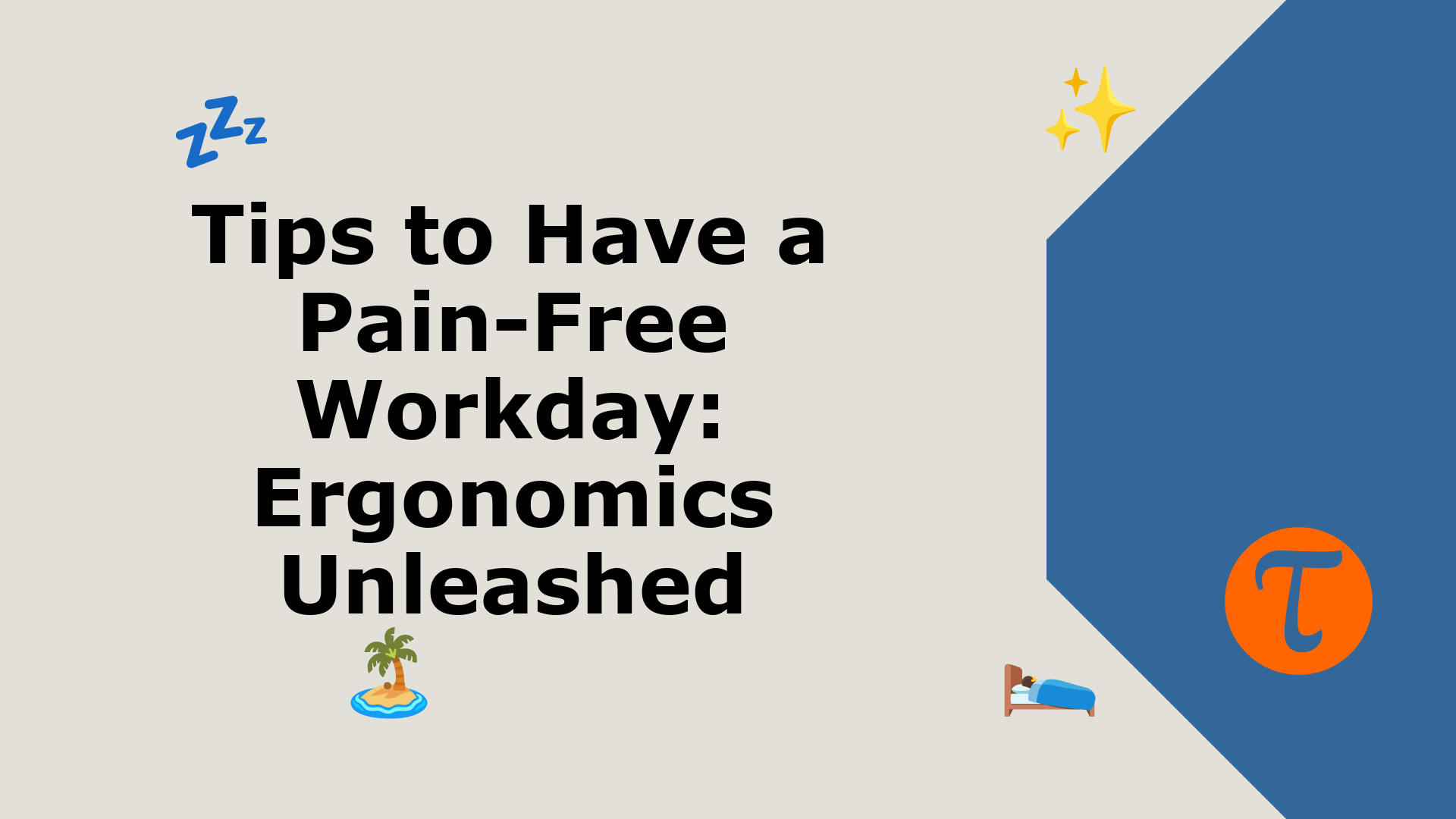 The ubiquity of digital workspaces and office culture has ushered in an era where productivity often comes at the expense of physical comfort. Ailments like back pain, wrist strain, and eye fatigue ha...
Obvious Baba [#funlessons]
RELATED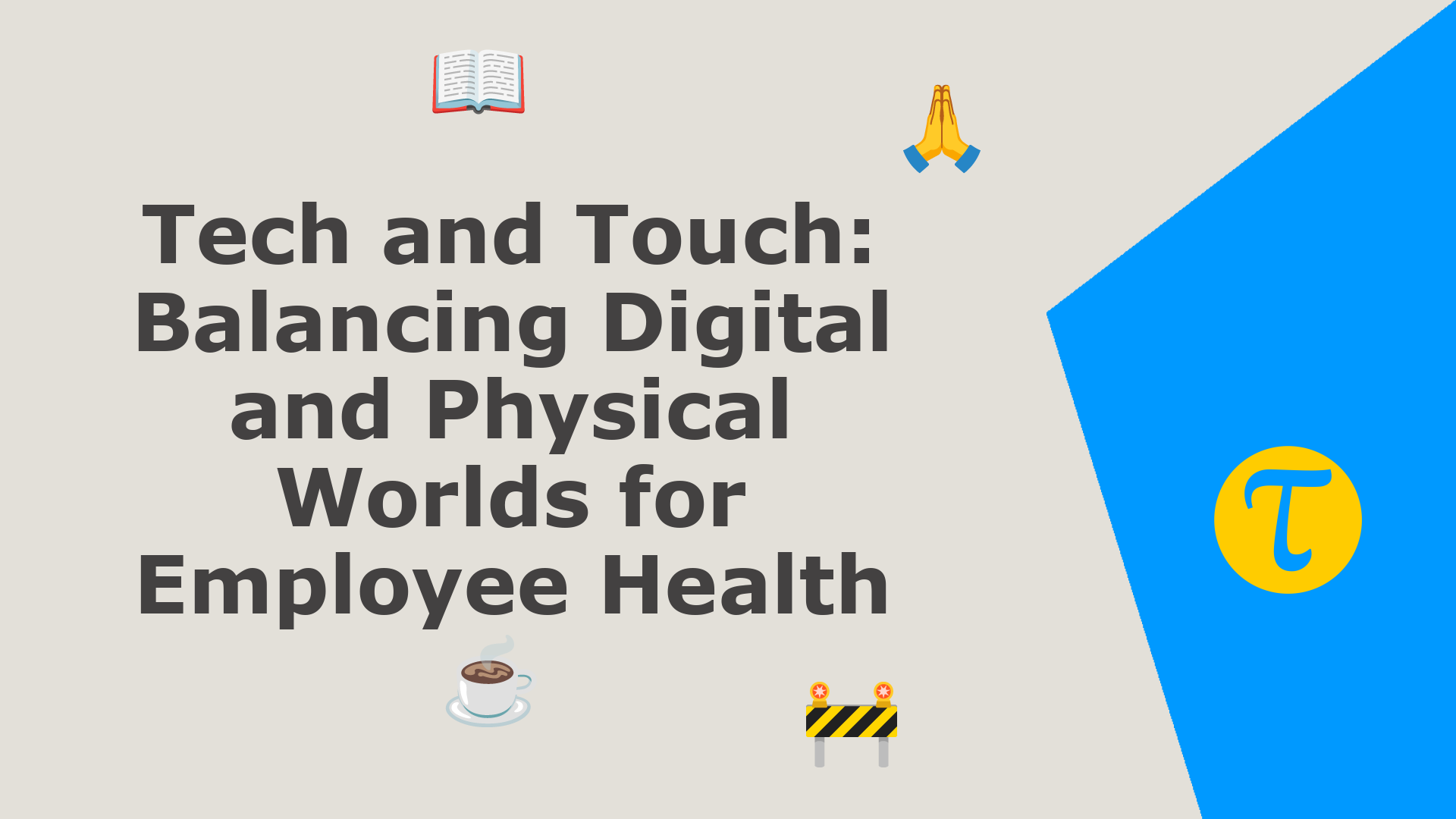 In today's hyper-connected professional landscape, the digital world is as integral to our work life as the air we breathe. Emails, virtual meetings, digital collaborations - they shape our work n...