WHAT'S NEW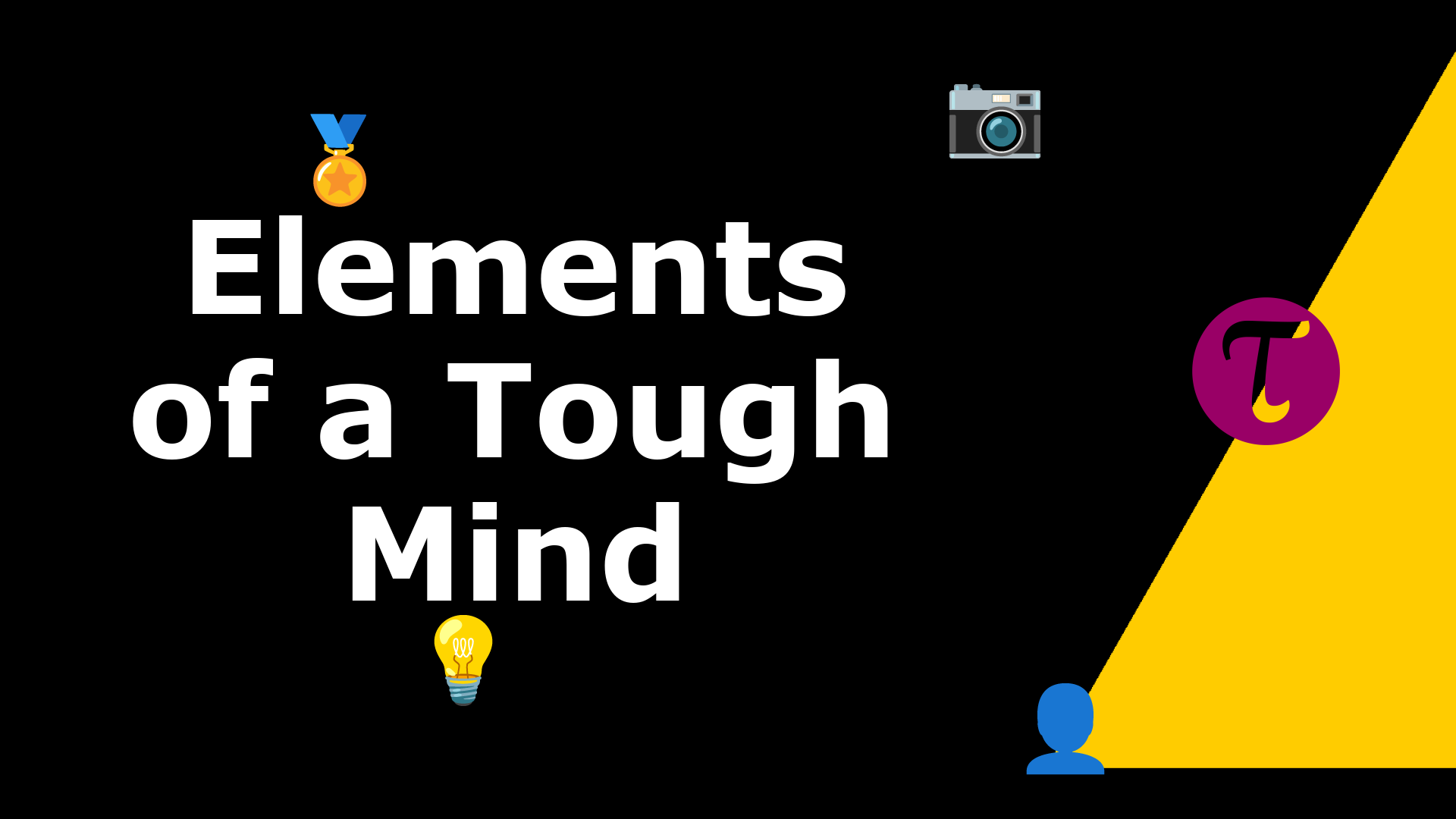 When considering the many attributes that contribute to success in the workplace, one particular trait stands out as the unsung hero of the modern professional era: mental toughness. A tough mind isn&...
EDITOR'S PICK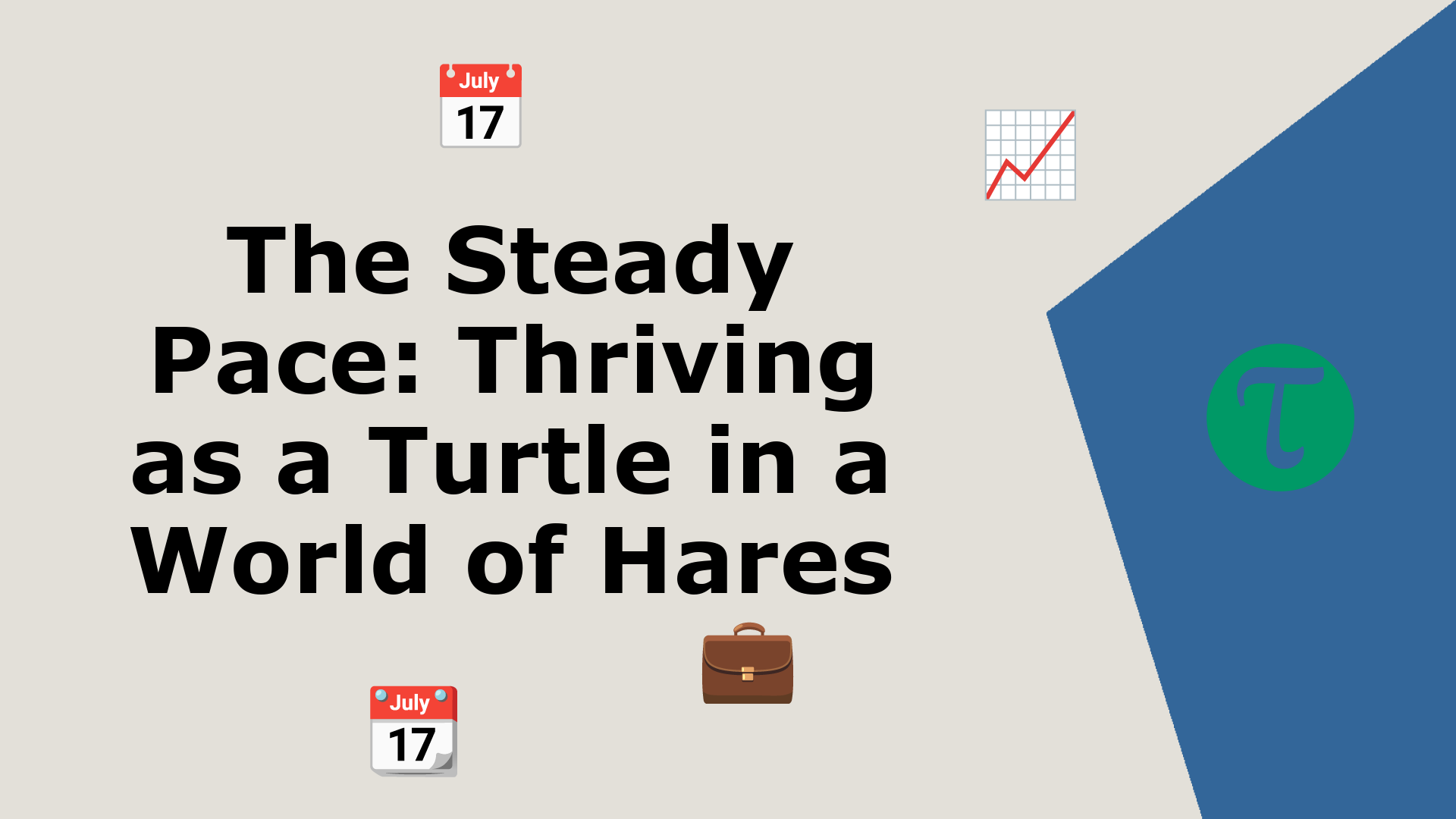 Introduction: In the fast-paced corporate landscape, speed and agility often take center stage. The narrative of quick decisions, rapid innovations, and instant results echoes loudly in the corrido...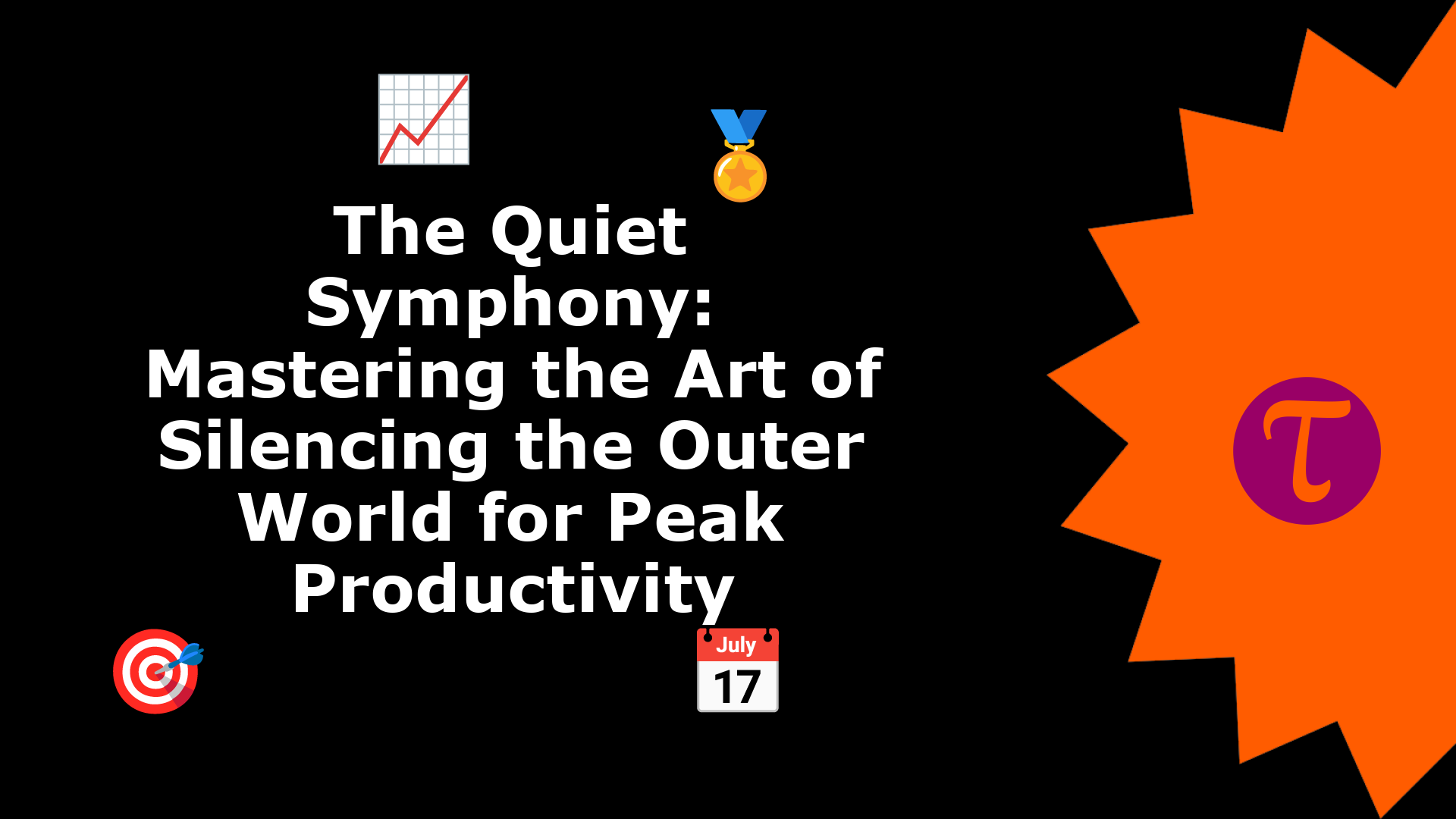 Introduction: In the bustling orchestra of the corporate environment, the melodies of collaboration, innovation, and engagement often play in harmonious synchrony. However, amidst this vibrant symp...
RANDOM READS
LATEST ARTICLES
Loading ...
#JusASK, The Career Coach
RELATED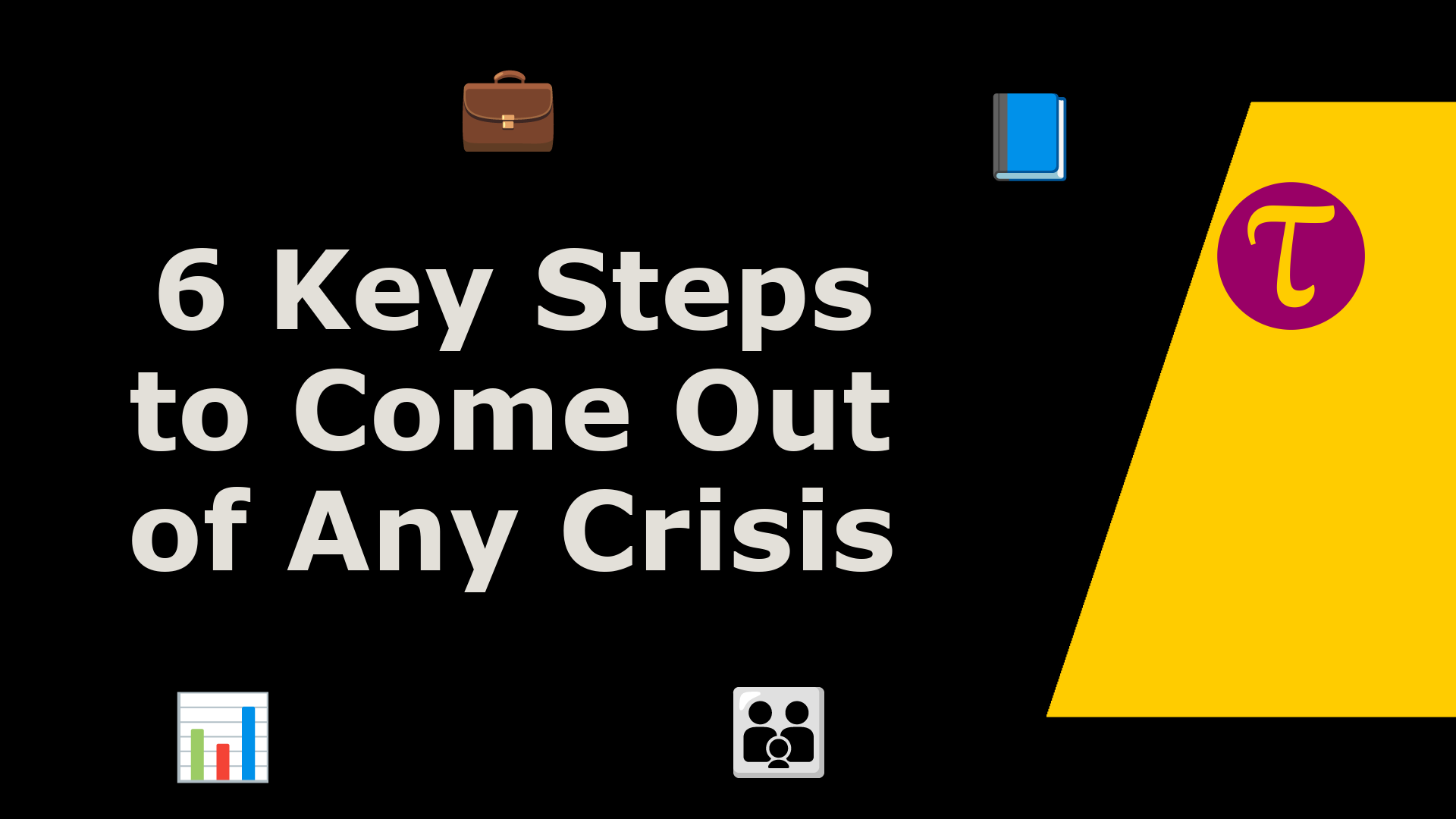 Resilience in the workplace has been a buzzword for some time. Yet, with the rapid changes in the modern professional landscape, it's taken on new meaning and urgency. In the face of unprecedented...
Obvious Baba [#funlessons]
RELATED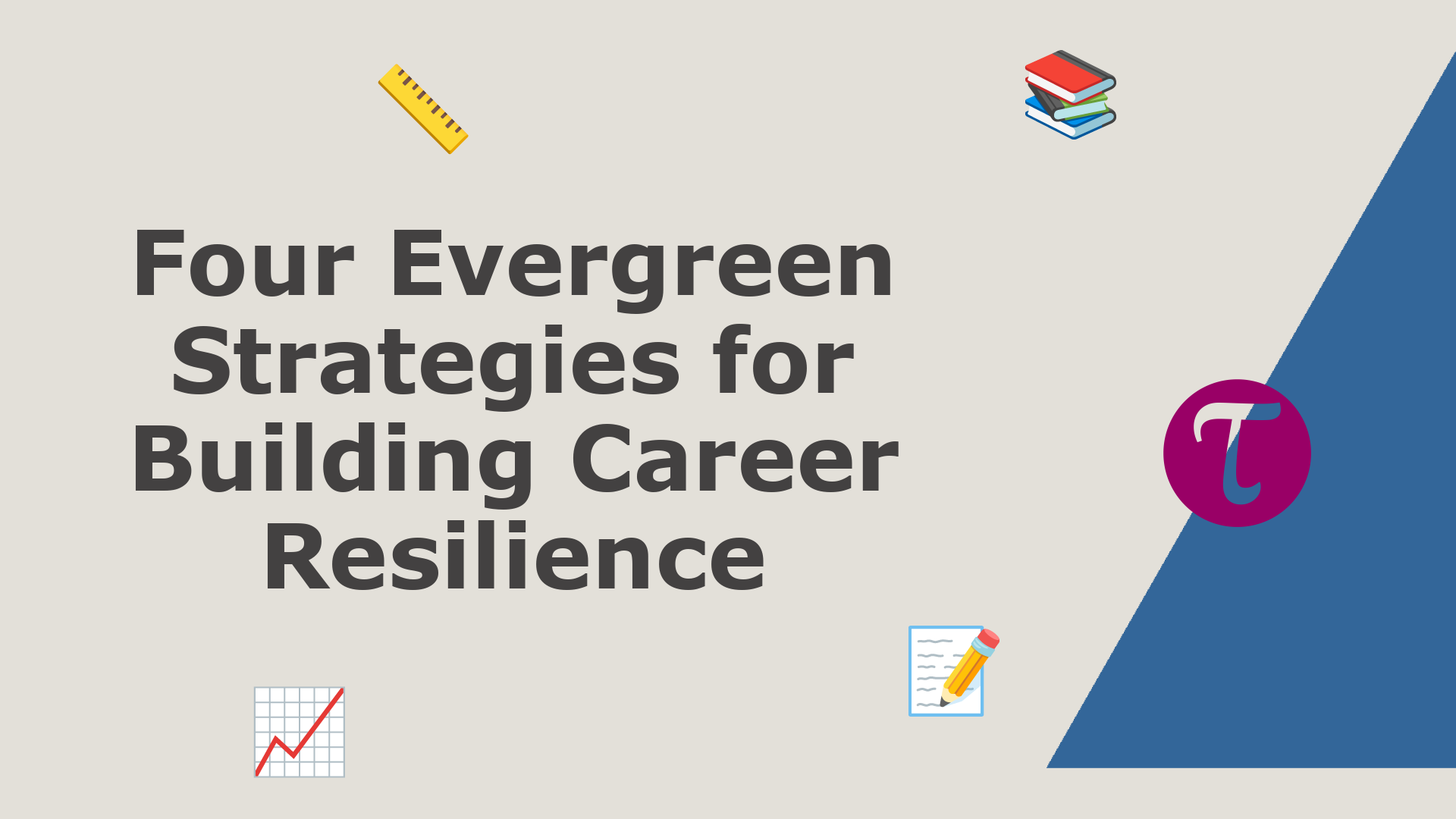 The corporate landscape, with its rapidly evolving technologies and unpredictable challenges, necessitates one crucial trait for every employee: resilience. But let's shift the narrative from the ...